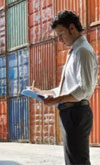 Srinivasa Logistics helps you realise your business goals with a broad range of transport and logistics services, including transport optimisation, warehousing and equipment management. We help you find innovative solutions to help develop and grow your business by finding ways to make your processes work better, easier, faster or more profitably.
Our experts examine the operation of the interconnected processes that play a vital role in your product's production.
Srinivasa Logistics Distribution operates almost 5 lakhs square feet of professionally managed, secure, dry storage space at warehousing facilities located in Kandlakoya Village located near Medchal, Hyderabad
For more than 2 decades, SL has provided comprehensive warehousing and value-added logistics services with a diverse portfolio of customers and industry experience.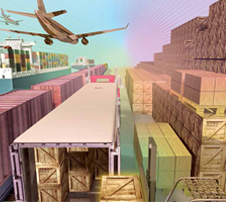 Coming Soon..........